Paalaga for your dearly departed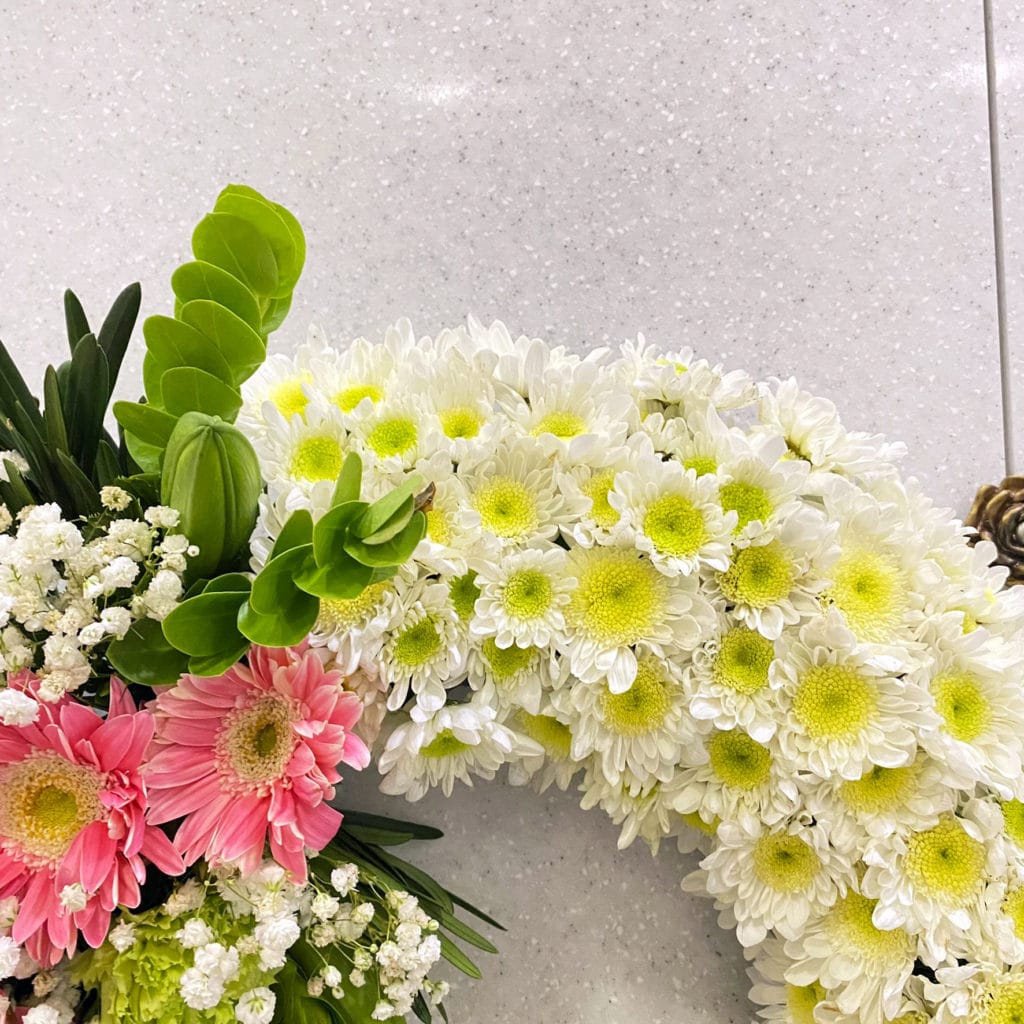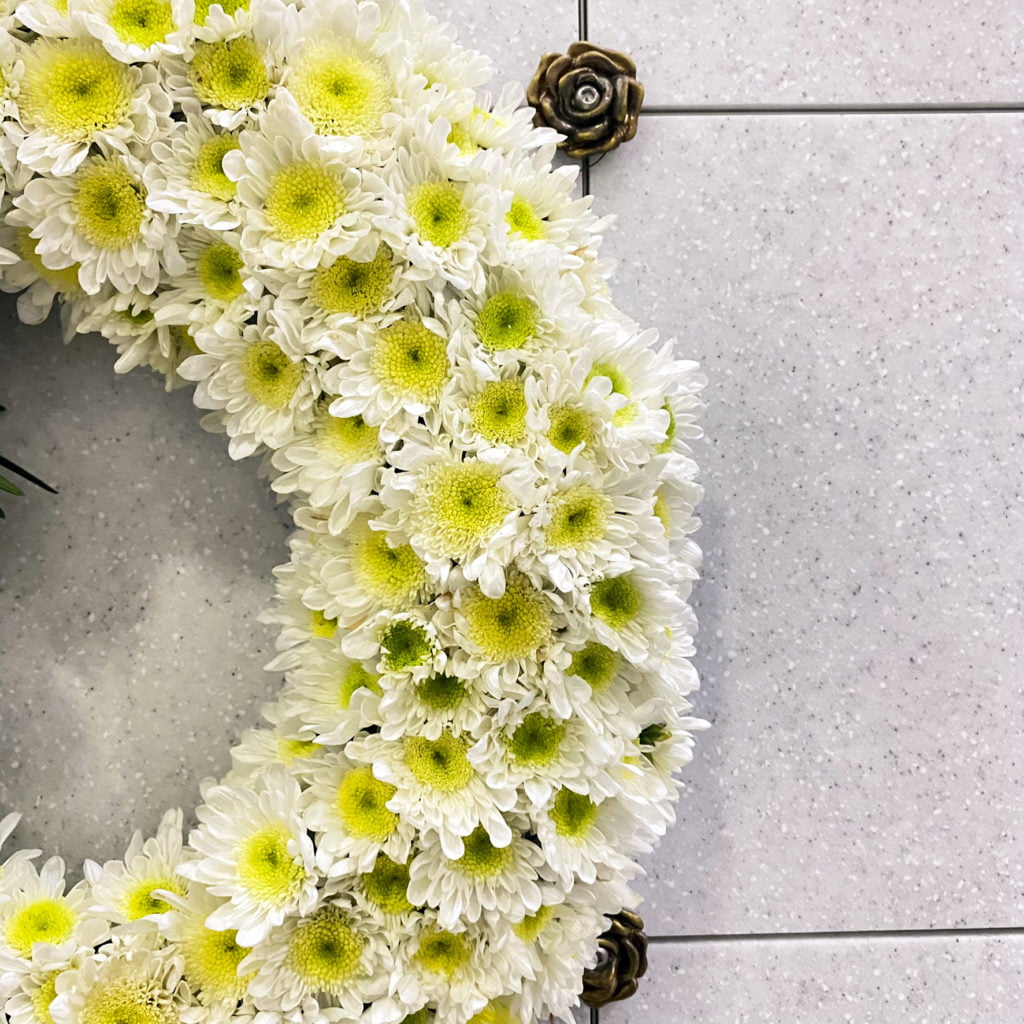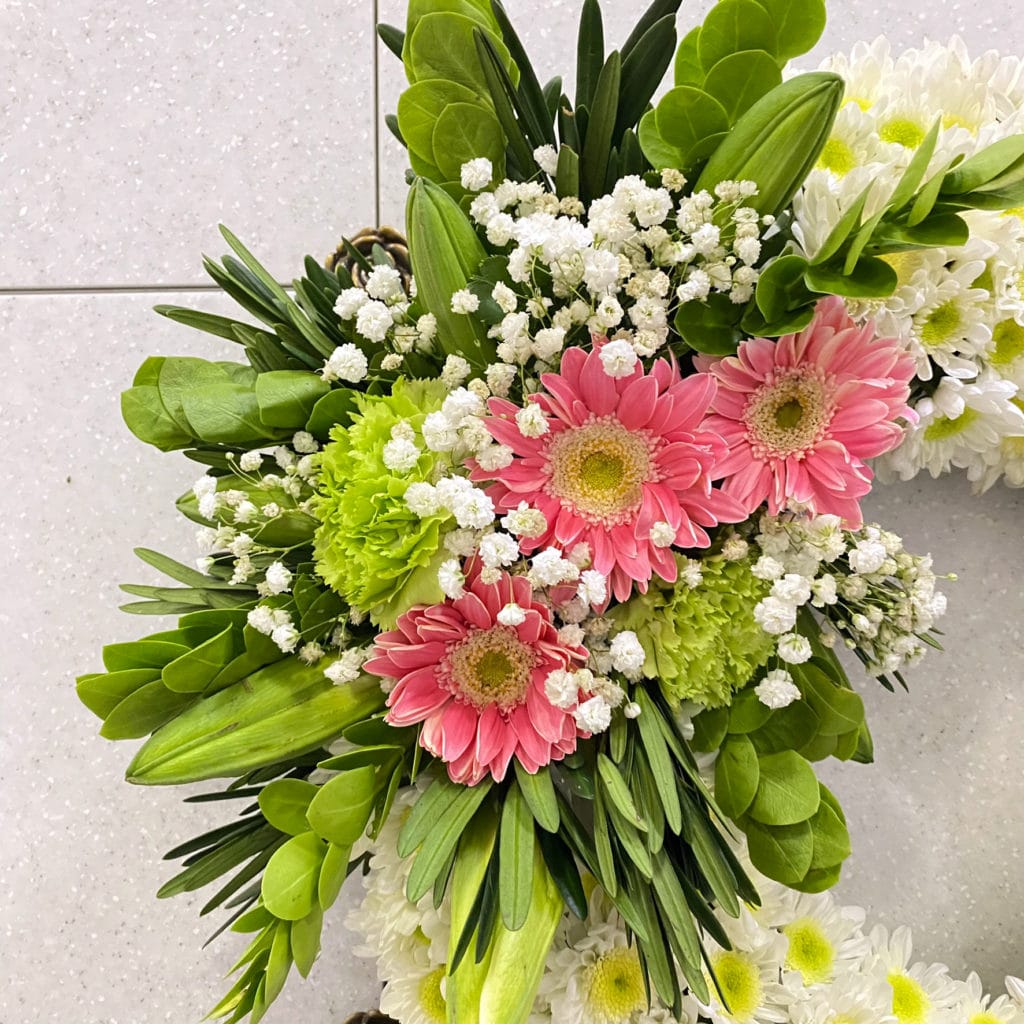 Selecting Your Paalaga Subscription: A Step-by-Step Guide
By following these steps, you can easily choose the Paalaga subscription that best suits your preferences and pay a heartfelt tribute to your dearly departed.
1. Visit the Product Page
Start by visiting the product page of any Vault Flowers to avail our Paalaga subscription.
2. Choose Paalaga Subscription
On the product page, you will find the option to select "Paalaga Subscription." Click on this option to proceed.
You will now have two frequency options: "Weekly Paalaga" and "Monthly Paalaga."
For the "Weekly" option, vault flowers will be installed every week.
For the "Monthly" option, vault flowers will be installed once a month.
If you choose the "Monthly" frequency, you will have these plan options:
Annual Plan: This plan provides vault flowers for 12 months, one each month.
Semi-Annual Plan: With this plan, you will receive vault flowers for 6 months, one each month.
If you select the "Weekly" frequency, you can specify how many weeks you'd like to receive the vault flowers. You can choose from a selection of weeks, available for up to 52 weeks.
After making your choices for frequency and plan duration, click the appropriate button to confirm your selection and proceed to the checkout process.